ON BOARDING
Every new employee who joins GBplus is always welcomed as a member of the family.
Through the integration program, you will be introduced to the culture, policies, regimes, get acquainted with the departments and construction sites to integrate quickly and maximize the capacity in the organization.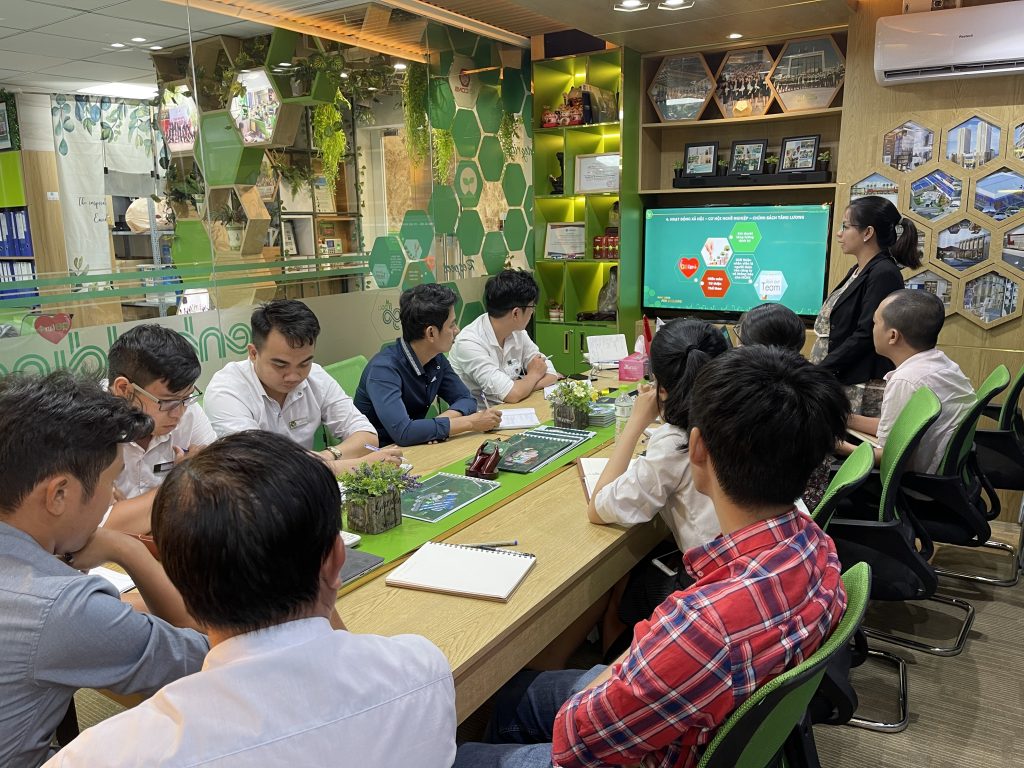 SPECIALIZE TRANING
For supervisors and engineers, we have a training route from basic to advanced with topics related to Construction, M&E… to ensure that the engineers at GBplus are always get ready for new tasks and grow further and further.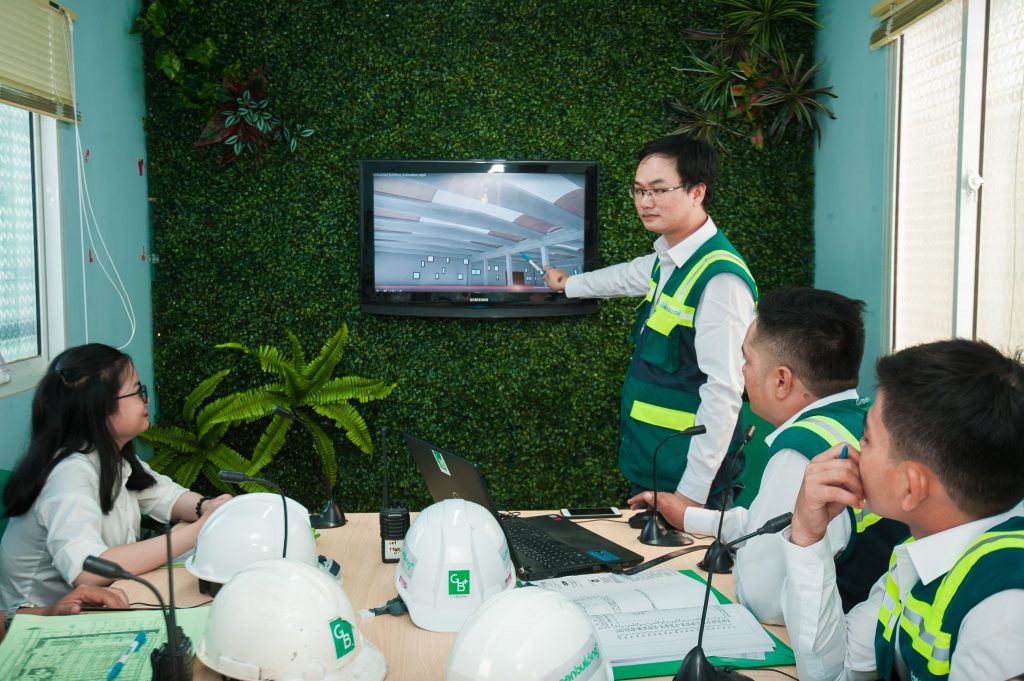 SKILLS TRAINING
Soft skills are indispensable and extremely important in work and life.
At GBplus, we regularly organize training courses: Communication skills, teamwork skills, problem solving skills, presentation skills… for all levels of staff.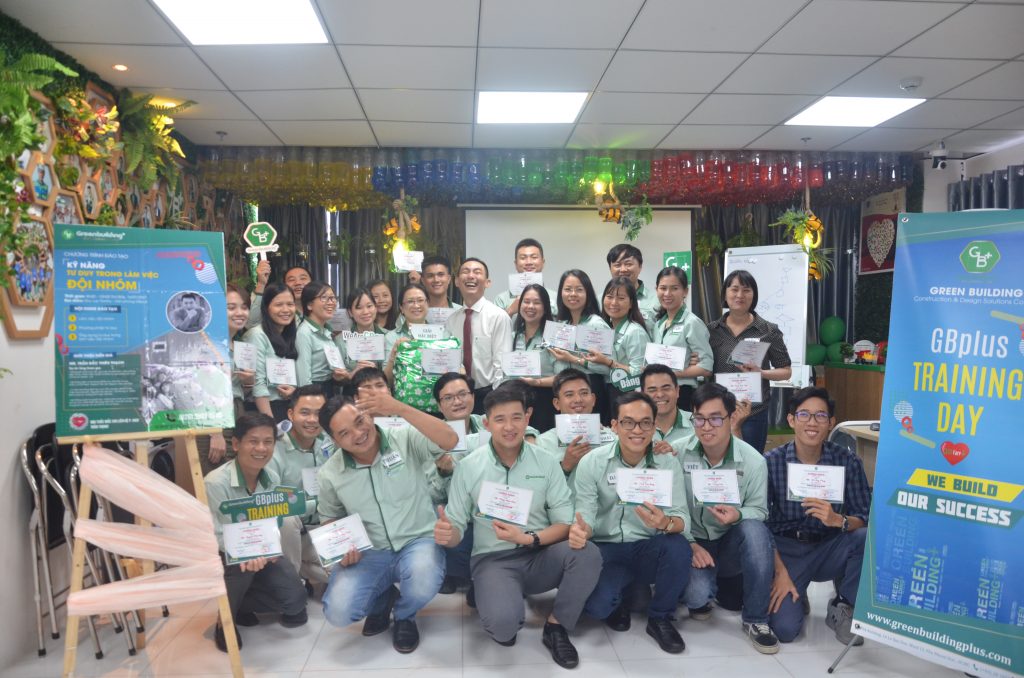 TRAINING AND PREPARING FOR FUTURE HUMAN RESOURCES
This is a force that the Board of Directors is particularly interested in developing in terms of quantity and quality to meet the development needs of the company.
Potential employees will receive a variety of professional courses as well as management skills from selected qualified managers or be organized to participate in external courses from the Education Organization. prestigious and famous training association with companies such as PTI.

TALENT NURATION
n parallel with the development of the current staff, GBplus also focuses on the force of students in universities and colleges.. Through the program: Apprenticeship engineer, site visit… have provided future talented employees of GBplus with a right perspective on career orientation, practical experiences as an employee to grow faster, stronger.