CONSTRUCTION MATERIALS & EQUIPMENTS TRADING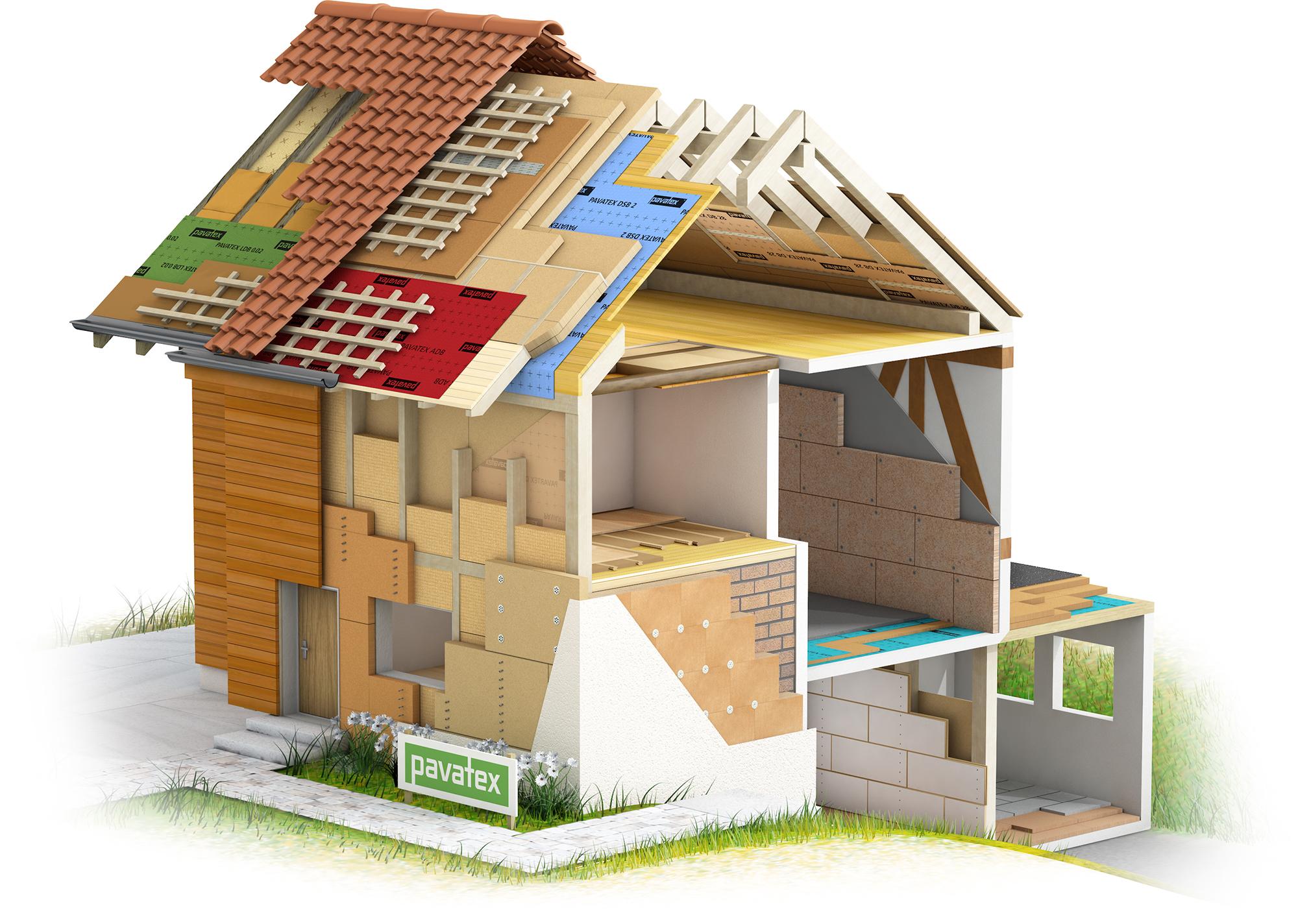 With a management team who are all architects and structural engineers with extensive professional training, the GBplus projects participating in design consultancy show high aesthetics and application.

The team of consultants and designers effectively support GBplus projects as the main contractor or general contractor, always focusing on combining with the specific space or context of the place where the architecture is located, in order to create meaningful works. Highly practical but still soulful. This innovative philosophy harmonizes the interests of customers but still best meets human needs: convenience, efficiency, application of technology, high aesthetics and breathability of the times.
With accumulated experience, GBplus is confident in its capacity in consulting planning plans, architectural solutions, design, landscape, structure, etc…
XEM THÊM CÁC DỊCH VỤ KHÁC