PROJECT INFORMATION
☘ PROJECT NAME: RICHLAND RESIDENCE PROJECT (THUAN LOI 2 HOUSING & COMMERCIAL AREA)
☘ INVESTOR : THUAN LOI REAL ESTATE

☘ LOCATION : HOA LOI WARD, BEN CAT TOWN, BINH DUONG PROVINCE

☘ TYPE OF PROJECT : TOWNHOUSES

☘ SCOPE OF WORK : CONSTRUCTION CONTRACTOR OF STEEL STRUCTURE, FINISHING & MEP OF 51 TOWNHOUSES

☘ SCALE : TOTAL AREA OF 154.600 M2
☘ PERFORMANCE TIME : 2022

PROJECT OVERVIEW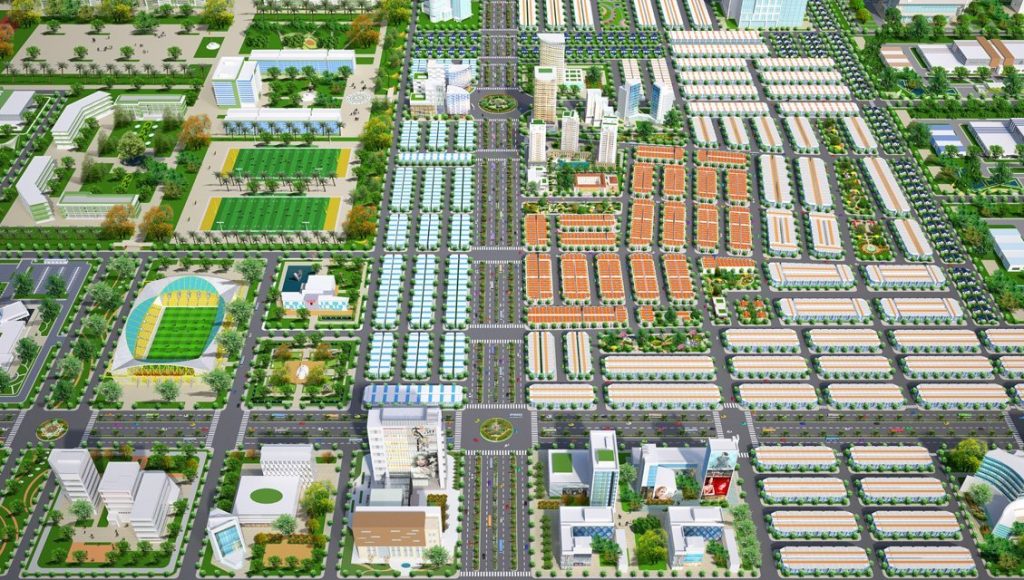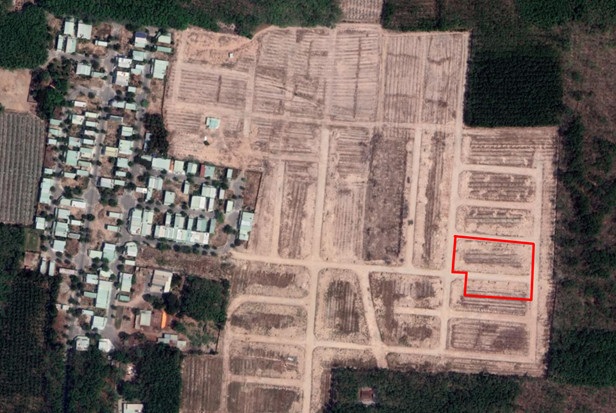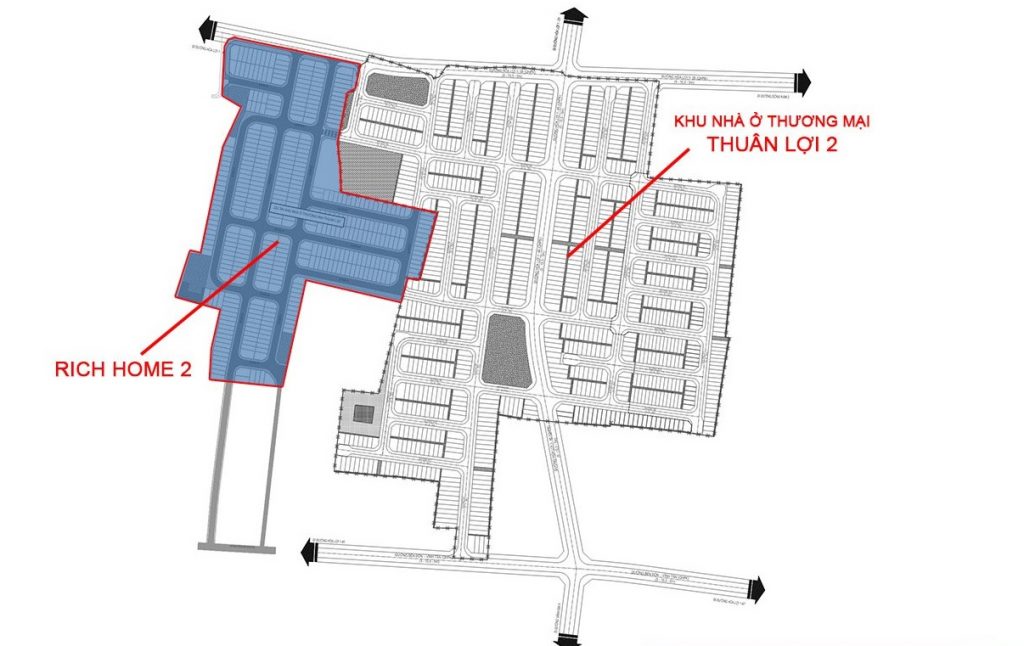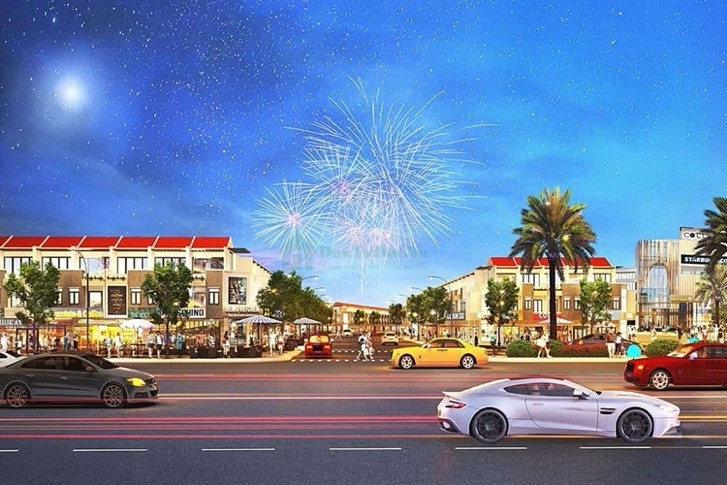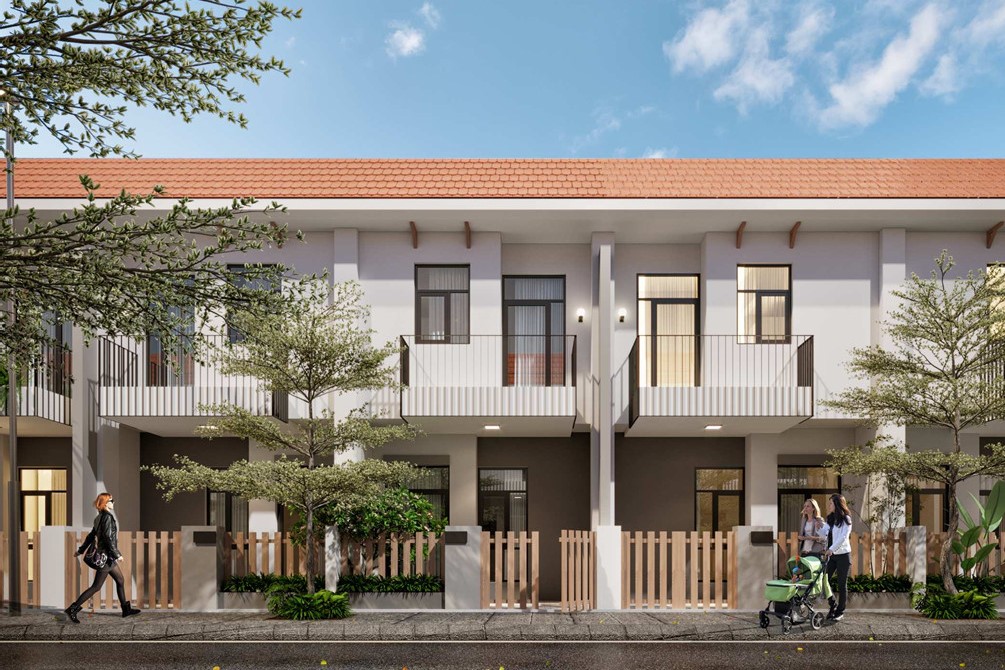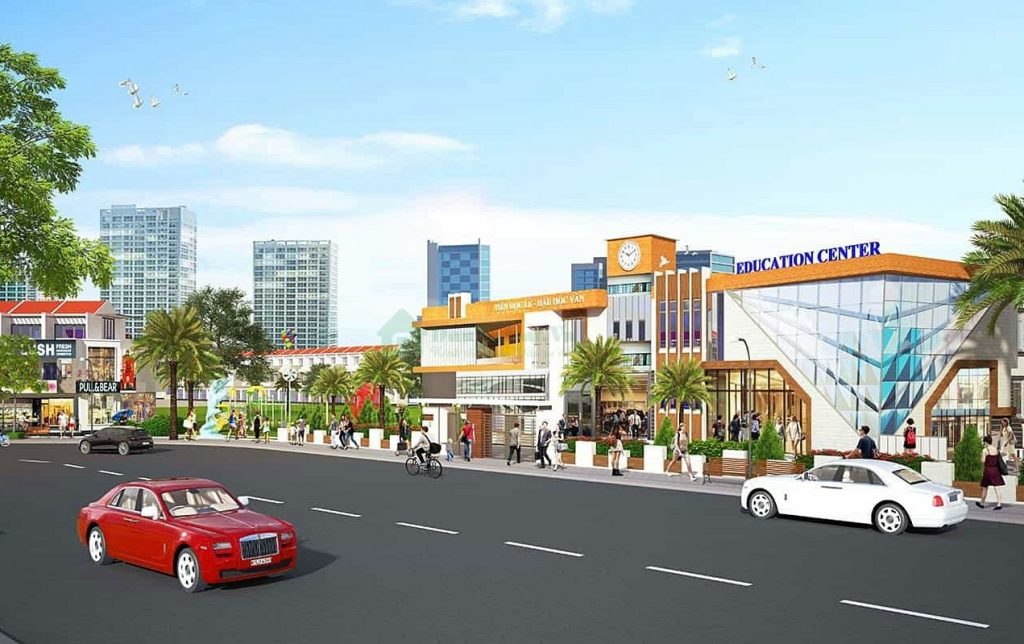 🏞 Richland Residence or Thuan Loi Commercial Housing Area 2 is a land project located in the center of Hoa Loi Ward, Ben Cat Town, Binh Duong Province. Planned into an urban area with an area of ​​​​15.46 hectares, fully converging a complete chain of internal and external utilities, Richland Residence also benefits greatly from the leading financial-economic boulevard in Vietnam. Binh Duong, with the potential to "wake up" opportunities to settle down and invest for customers with average and good income in Binh Duong in particular and the suburbs of Ho Chi Minh City in general.
Ben Cat has the advantage to anticipate the trend of industrial movement to the North of Binh Duong province with many key industrial parks such as: My Phuoc 1, 2, 3, Thoi Hoa, Viet Huong 2, Rach Bap… Along with that is the The strong development of transport infrastructure helps the area become a bright spot to attract quality human resources, which leads to an increasing demand for real housing in the area. With many years of experience in real estate development, Kim Oanh Group has introduced dozens of large-scale and quality projects to the market and has been trusted by a large number of customers.
At the Project, GBplus is the Contractor for Structural, Finishing and M&E for Zone 3 including 51 low-rise townhouses, which will cooperate with the Investor, Thuan Loi Development Investment Joint Stock Company and the Company. Development and Distribution is Kim Oanh Group Real Estate Group. The estimated construction time is 180 days and is expected to be handed over to the Investor in October 2022.
On March 22, 2022, Thuan Loi Investor and Kim Oanh Group Development and Distribution Unit together with contractors held the Groundbreaking Ceremony of Richland Residence Project (Thuan Loi Commercial Residential Area 2 ) includes 202 semi-detached houses and 177 social houses.
💎 GBplus is very honored to accompany the Investor of Thuan Loi and Kim Oanh Group in this project and commits to focus all resources to ensure the right commitment with the Investor on Safety – Quality – Progress to contribute to creating a modern and classy living space for residents living here.
PICTURES OF UNDER CONSTRUCTION